AIFA 2022 research grant round is now open
25 March 2022
:
It is a pleasure to announce that the Allergy and Immunology Foundation of Australasia (AIFA) 2022 Grants Round is now open.
Expressions of Interest (EOIs) are invited from ASCIA members who are actively involved in clinical allergy and immunology research.
EOIs are due by midnight on Monday 2nd May 2022 and the application form is on the AIFA website www.allergyimmunology.org.au/grants
Allergy and immunology research is as vital as ever. It may help someone like Sarah.
Sarah had been living with the fear of a severe allergic reaction to peanuts. Recently she has been part of a trial led by Professor Mimi Tang at the Murdoch Children's Research Institute (MCRI) in Melbourne. AIFA awarded Professor Tang the Ann Kupa Food Allergy Research Grant in 2021 to extend this work. This grant will fund a study investigating the underlying mechanisms that support remission of allergy, which will lead to better long-term treatments for peanut allergy.
Read Sarah's story here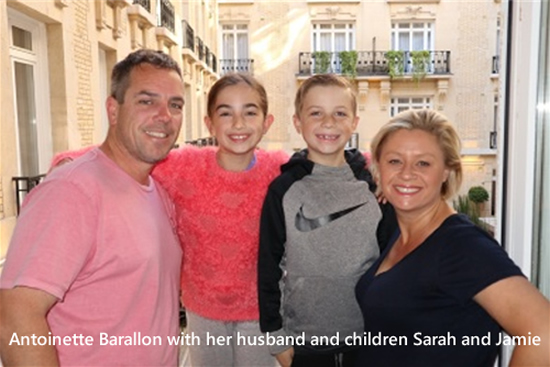 In 2022 a total of $115,000 will be awarded as four AIFA Grants
Allergy and Immunology Research
$30,000 AIFA Early Career Researcher Grant
Food Allergy Research Grants
$40,000 AIFA Ann Kupa Food Allergy Grant
$15,000 AIFA Food Allergy Grant (supported by DBV Technologies)
Primary Immunodeficiency Research Grant
$30,000 AIFA Primary Immunodeficiency Clinical Research Grant (supported by CSL Behring)
By the end of 2025 AIFA aims to award a cumulative total of $1 million in research grants, selected by experts, for clinically important research into allergy and other immune diseases.
Help us achieve this goal by donating now

If you wish to discuss a named grant of over $10,000 as a lasting legacy, please email Michelle Haskard at This email address is being protected from spambots. You need JavaScript enabled to view it..
100% of your donation goes towards AIFA research grants