AIFA Board
AIFA Chair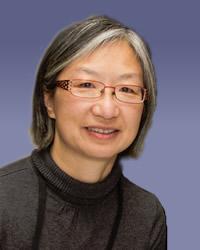 Dr Melanie Wong MBBS (Hons) PhD FRACP FRCPA
Paediatric Clinical Immunology/Allergy Specialist NSW
Dr Melanie Wong is a past ASCIA President, co-head of the Immunology and Allergy Department at the Children's Hospital at Westmead, Chief Examiner for the Royal College of Pathologists of Australasia (RCPA) Immunopathology training program and ASCIA's representative on the Royal Australasian College of Physicians (RACP) Board.
Melanie's clinical and research interests include all aspects of primary immunodeficiencies, including newborn screening, genetic testing and transplantation. She has published many studies in this area.
Melanie's extensive experience as an ASCIA Director, her clinical experience and research expertise in paediatric immunology has been of great benefit in guiding the development of AIFA.
Other AIFA Directors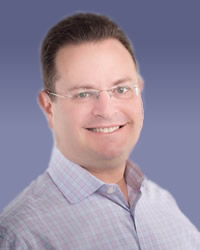 Dr Brynn Wainstein MBChB, FRACP, PhD
Paediatric Clinical Immunology/Allergy Specialist NSW
Dr Brynn Wainstein is the current ASCIA Presiident, a staff specialist at Sydney Children's Hospital and also works in private practice in Sydney. He has been an active ASCIA member since 2004.
Brynn's clinical and research interests include food allergy, anaphylaxis, urticaria, immunodeficiency and inflammatory disorders. He holds a PhD from UNSW (2010) on the topic of "Diagnostic testing for peanut allergy and predictability of peanut anaphylaxis". He has published many peer-reviewed articles and has authored several textbook chapters. He has also been the recipient of several research grants.
Dr Michael O'Sullivan
MBBS FRACP FRCPA D(ABMLI)
Clinical Immunology/Allergy Specialist, WA
Dr Michael O'Sullivan is an ASCIA Director and a staff specialist at Fiona Stanley Hospital. He has been an active ASCIA member since 2008.
Michael's clinical, laboratory and research interests span paediatric and adult allergy and immunology. This provides a broad and diverse experience to help identify the current challenges facing patients with allergy and other immune diseases.
Content updated November 2018