Personal Stories
Personal stories are powerful. They remind us that our work helps people. People who live with allergy and immune disease every day, for years, all their lives. People who feel they are not being heard, that there is no hope for a cure, that no one understands the impact of these chronic diseases on their lives.
We are proud to tell these stories. To make a difference. To raise funds for research. To raise awareness. And hope.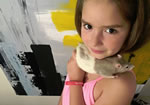 Lauren - Food Allergy (walnuts and pecans). Read more...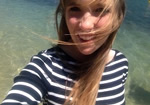 Emily - Common Variable Immune Deficiency (CVID). Read more...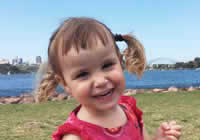 Dorotea - Food Protein Induced Enterocolitis Syndrome (FPIES). Read more..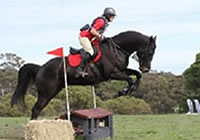 Sonja - Jack Jumper Ant Allergy. Read more...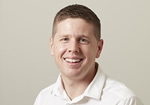 Michael - An allergy nightmare before Christmas. Read more...
When you donate to AIFA, you are giving to a small group of dedicated people who know how these diseases impact lives and can direct your donation to the places where it will make a difference.
Content updated December 2017