Severe Drug Allergy - Kate's Story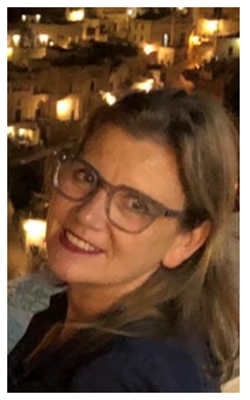 Kate, one of Dr Jason Trubiano's patients, tells how his work has helped her recover from a severe allergic reaction to drugs:
"February 2018 was not a great start to my year. I suffered a subarachnoid aneurysm which landed me in the Alfred intensive care unit for three weeks. Things went up and down like dips on a rollercoaster thereafter for the next 76 days…...3 months in a hospital bed.
"A drug was administered to me to reduce the swelling on my brain… Little did we all know that things would go from bad to worse! I progressively went redder and redder with my body swelling until I was unrecognisable.
"It was DRESS they finally said… (Drug reaction with eosinophilia and systemic symptoms, a rare reaction to certain medications). For me the DRESS had to clear up before the neurosurgeon could do his finishing touch on my brain. Lucky for me the Alfred put me in touch with the fabulous Dr Jason Trubiano at the Austin. He is truly amazing, always at the ready to help me when the itch recurs, which is once every few months. I couldn't be more grateful to have met him and I'm thrilled he has received this grant… anything to help others undergoing these crazy drug reactions."
Read more about Dr Jason Trubiano and the Austin Health research team here...
Content created October 2019